ALICANTE AIRPORT
The Alicante-Elche airport is located 9 kms away from the capital, in the town of Elche, and is one of the most dynamic and more tourists airports, a large volumen of visitors come from the UK, Germany and the Netherlands.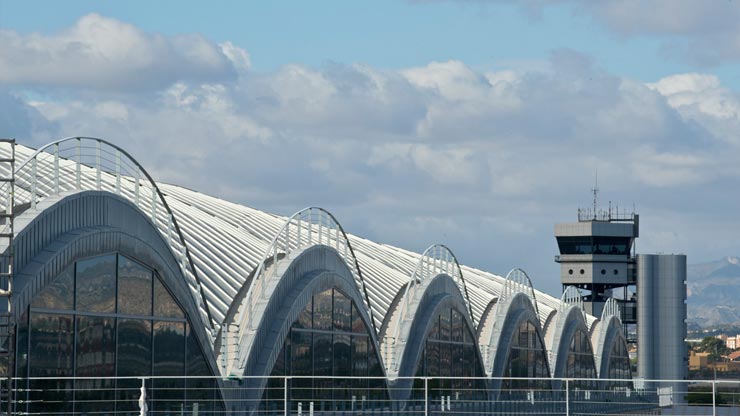 Most airlines allow their check in online through their websites before going to Alicante airport, and get your boarding pass and pass directly through the security filters, provided that you only carrye hand luggage.
Car rental companies are available at the airport and once you collect your luggage, you can go to the car rental companies at the airport of Alicante to pick up your vehicle. You can even make a reservation from your own mobile phone while waiting for your luggage and you can have your rental car ready when you reach the rent a car office.
With your economic car rental you can visit the city of Benidorm and enjoy its shores of fine golden sand that make it an increasingly frequented by tourists destination. You can also visit the city of Alicante and visit the old town or the coastal towns of Javea and enjoy clean beaches, Denia and taste the delicious red prawns, Torrevieja, Altea, ...
If you reach Alicante by rail, you should know that we also have car rental service at Alicante train station.
Just as easy as entering ACB, our car rental website and make a quotation online. Most companies we work with confirm reservations automatically, so you practically will not have to wait to receive your voucher and print it.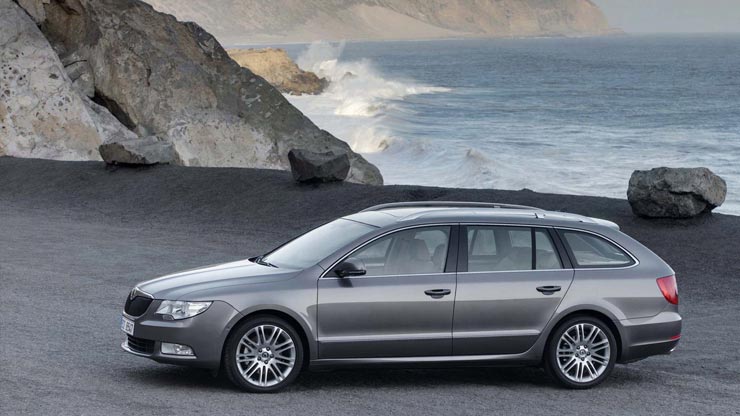 Economic car hire in Alicante Airport
We are BROKERS and opposite to car rental comparison sites in Alicante Airport, we negotiate directly with the car rental companies in order to offer the lowest prices on car rentals in Alicante Airport.